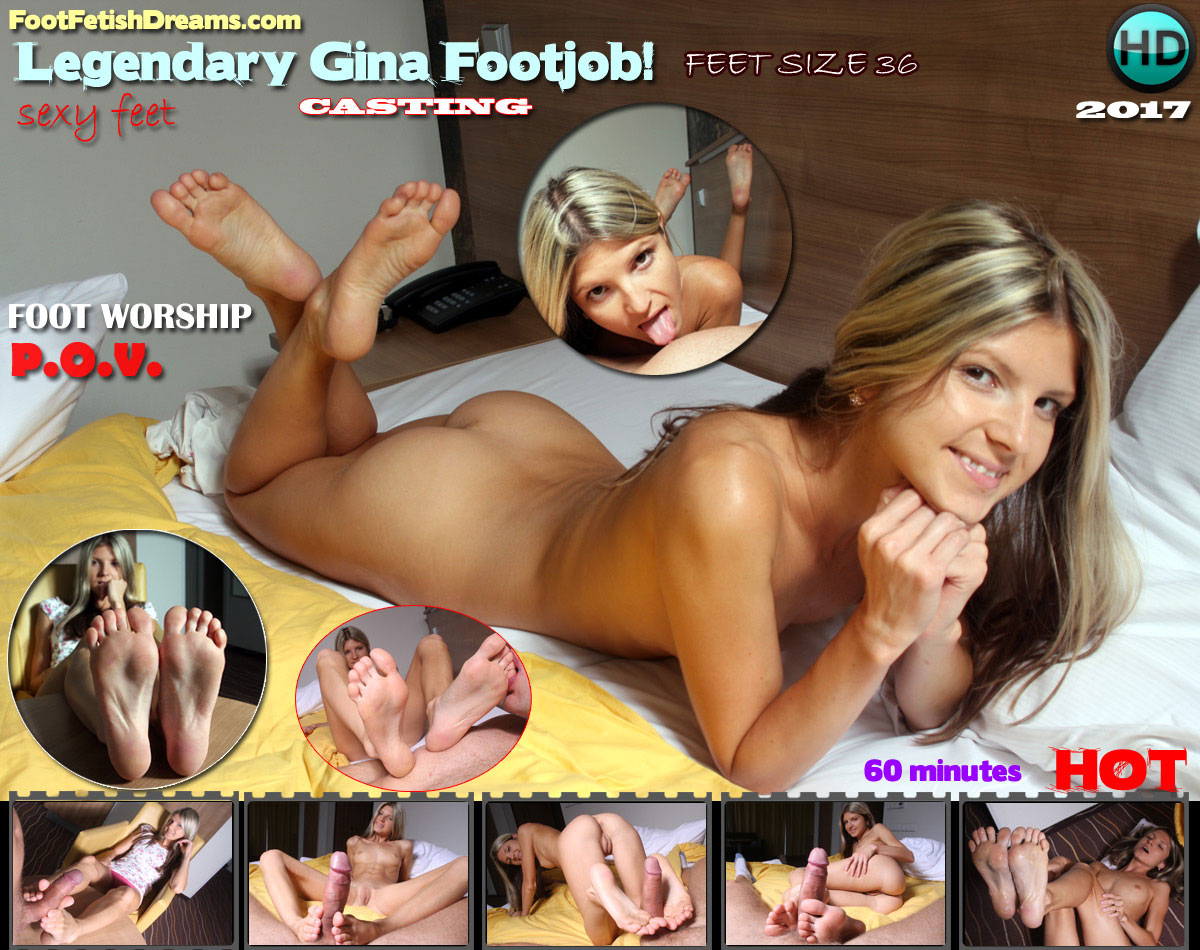 Episode..Sexy Footjob & Worship With Sexy Bitch!
New Episode In The Members Area July 25th 2017
Hello, this lady came to our casting saying she want the job in
Italy in fashion business. On the internet we found that she made
several porn activities but now she only do solo and soft work.
The offer is usuall if she want the job she must show her feet
on the table, make interview and get her feet fucked! She did
not agree so we said she can leave we have other models come
and we don't have time to negotiate! Than she said please I
need the job, I really want to go to Italy....OK so than she
finally agreed to put feet on the table and than she also agreed
to get her feet fucked! We must say, she has really sexy feet,
size 36 eu, very small and soft soles! Her feet are smaller than
actor cock..She made really hot episode, she is getting her feet
fucked and licked in all positions, like doggy footjob with wrinkled
soles and many other positions. At the end she got big load of cum
on her soft soles and she said is really wierd casting! Must see this
episode, she is really hot BITCH. Videos & Photos just ADDED!!!!