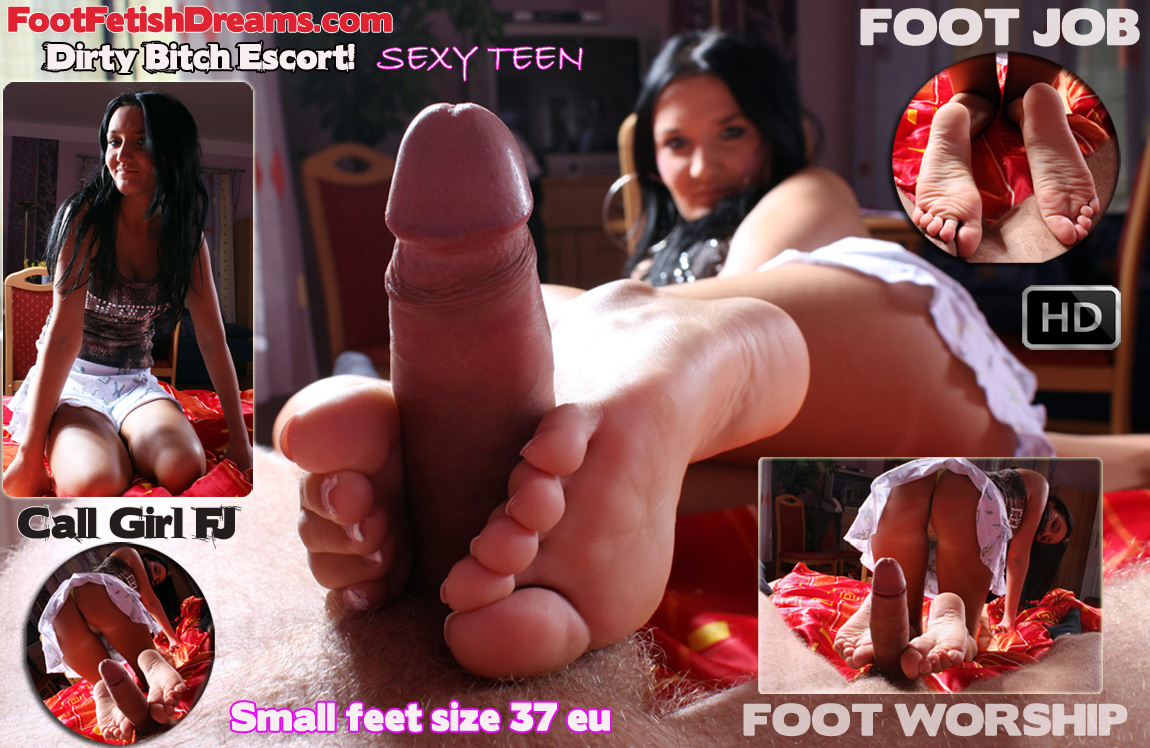 Episode..Sexy Teen Footjob, Nasty Call Girl Bitch!
New Episode In The Members Area January 07th 2016
Happy new year 2016 to all of you!! At this time we had call girl footjob
invitation. She is call girl but only make fetish!! No sex or BJ. She makes
fetish with legs, man anal, and massage she said. She is 19 Y/O and
she has sexy small feet size 37 eu. She is a bit shy girl, but we shoot
sexy footjob with her. She is making front footjob, side footjob, doggy,
and also she get her feet sucked and worshiped. She was surpriced
and said, you have big cock! Would be nice to have a sex with her but
maybe next time we try. This is very nasty episode and is new UPDATE
for year 2016!! Next week we should have big surprice for you too!!!!