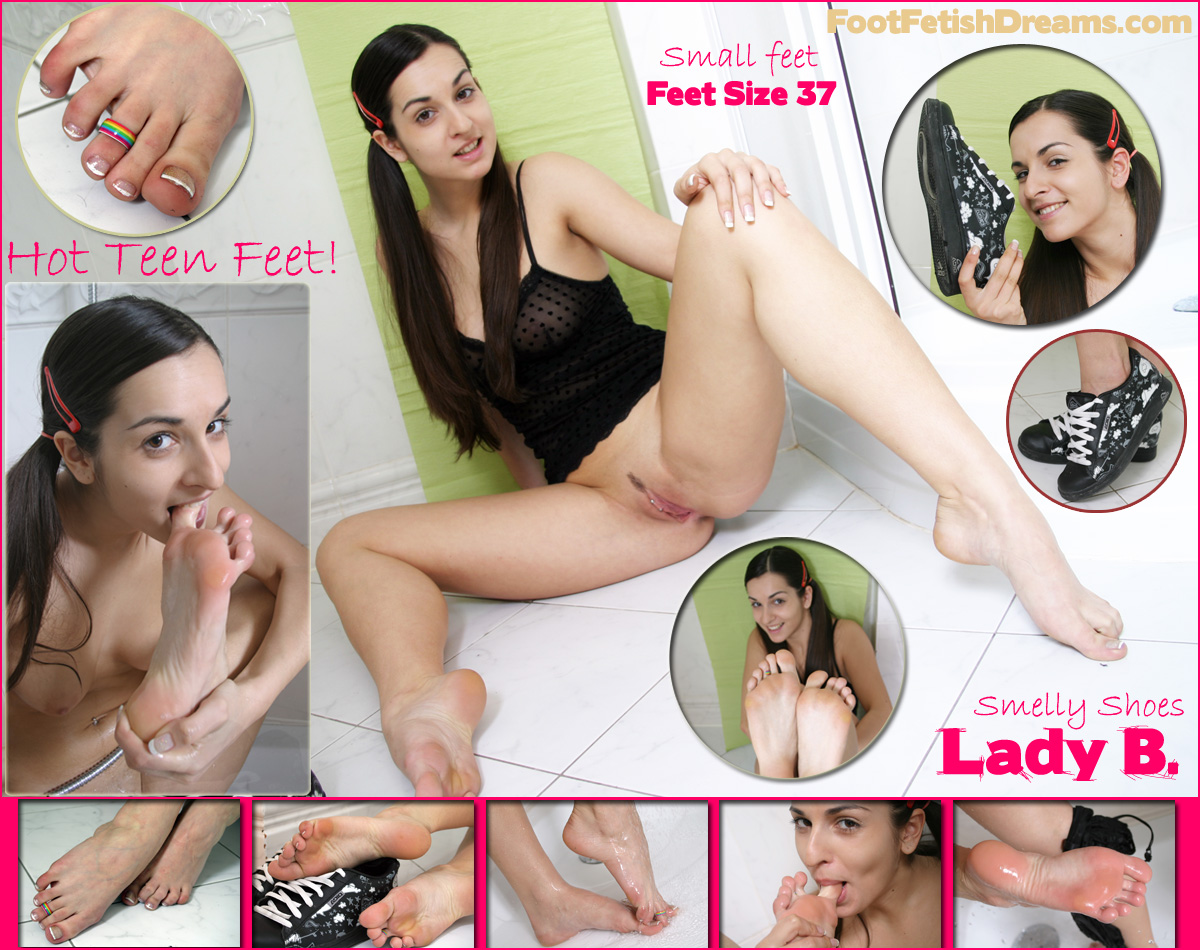 Episode.."School Teen" Smelly Sexy Feet In Shower & Shoes..
New Episode In The Members Area June 29th 2016
Hello, at this time we have special cute update with sexy school
teen, who just came from school for photo shooting! Agency sent
us photos and we choosed her for shooting. She is student in college
in first year!! She is study biology and she walks in the city in nice
black dress and sport shoes ADIO i quess these are skate shoes.
She is wearing them without socks, barefoot! When she comes
she asked if she can wash her feet in shower because she walk
all day in these shoes, they had some school trip and walked
almost 4 miles around the city barefoot in these shoes. She said
she forgot to take socks and her feet are bit hurting! She also posed
naked, and this is kind of foot fetish nude photography where you
can see also nice tits and pussy as well. Her feet are very sexy
size 37 EU and very soft. Enjoy sweet update and wait for new!!