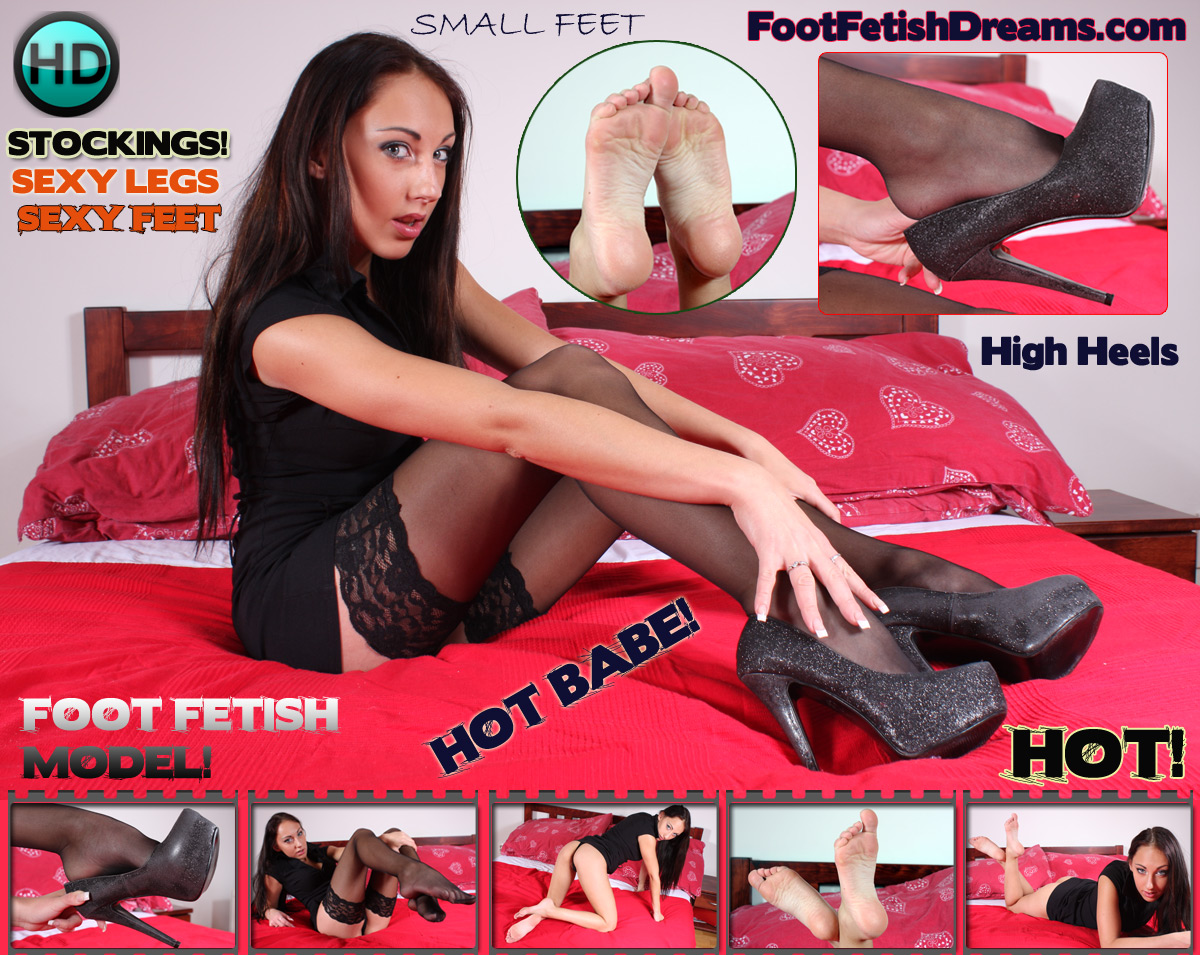 Episode..Sexy Brunette EL, With Super Legs & Feet!!
New Episode In The Members Area February 17th 2016
Dear members, this is Foot Fetish Dream for all of you! She is so sexy.
Belive or not, she has super body, super legs and FEET! She is 168cm
tall, has 49kg and she is wearing very sexy shoes and black stockings!
As I said, this is a dream of foot fetish. She is taking off her sexy heels
and slowly takking down the nylons, than she is posing very sexy on bed
and sowly showing her sexy feet and soles! Her feet size is 37 eu, she has
wide soles, soft, teeny, and short sexy toes! You can play with these feet
all day long and you will never get borred! HD VIDEO OF THIS MODEL
ADDDED, and we also added many nice and sexy photos! ENJOY!!