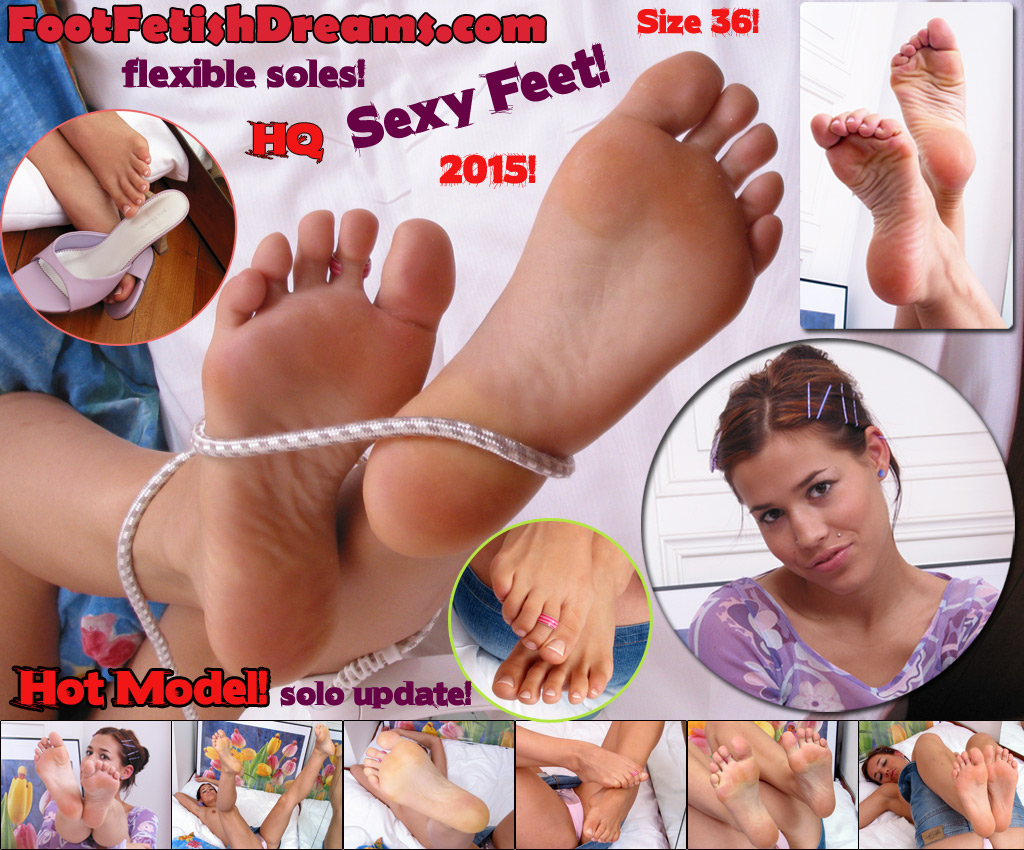 Episode.. Hot Babe With Sexy Feet & High Arches!!
New Episode In The Members Area March 11th 2015
Hello! We have for you very sexy update! Very sexy babe with pretty
feet, arches and toes! Her feet are so sexy and small. She was making
balet before so she can flex her soles to maximum! In this episode you
will see her shwoing her sexy legs and feet relaxing on the floor. Her
name is Lucy and her feet size is 36 eu. She has one of the best feet
on FFD website! At this time we are looking for new model for footjob!
Enjoy this sweet update and don't forget to check back soon for NEW!